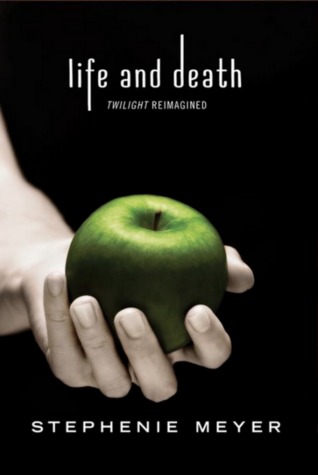 Twilight is one book you either love or hate. I happen to be on the love side and I enjoyed this fantasy book with all it twists and kinks along the way. So when I knew Stephanie Meyer is presenting a reimagined version of Twilight for its 10 years anniversary I couldn't be happier.
The story is about Beaufort (Beau is the name he prefers) is back to live with his father in Forks where fate meet him with the mysterious Edythe and so their journey through the attraction and the danger begins.
I really loved to relive the story again with different parameters in play. The book still maintained the same plot with few great and surprising twists. There was a part of the story that was boring since not much was happening and it went exact as in Twilight so I was wishing it would have been shorter but it did not take away much from the magic of the book.
I truly enjoyed this gift Meyer gave her fans and it shows how a story can have multiple equally great possible plot and allow you to enjoy it in a whole new way.
Needless to say, if you loved Twilight, don't miss out on Life and Death.