What a night yesterday at the oscars. One of my favorite actors that I grew up watching finally won is first oscar.
DiCaprio is known to be an amazing and dedicated actor with a range of movies in his portfolio but for some odd reason he only got the ultimate recognition at the 88th Academy Awards by winning the best male actor in a leading role. (His fans on Tumblr must be having a field day)
So in to celebrate this joyous moment, I wanted to share my DiCaprio's favorite movies.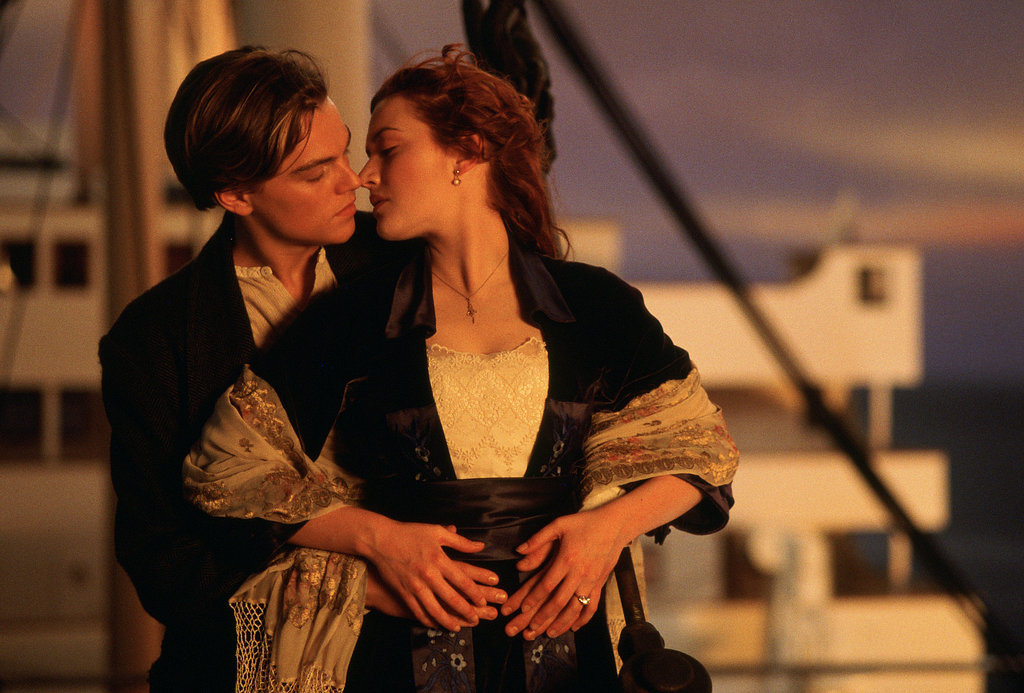 1.Titanic (1997)
This tragic love story projected DiCapio into our heart forever as the young and selfless Jack who we all came to love so dearly.
2.Catch Me if You Can (2002)
Here DiCaprio plays on of this most memorable roles as the con artist Frank Abagnale Junior as he tries to deceive his way in life.
3.This Boy's Life (1993)
DiCaprio's amazing acting as a boy suffering from neglect and abuse from his step father that brought him into my actors to watch for radar.
4.The Aviator (2004)
By bringing Howard Hughes' life into the big screen, DiCaprio shows the range of acting he possesses.
5.Shutter Island (2010)
An amazingly twisted story about a man in a hospital for the criminally insane leaves you wondering how come Leo did not get an oscar yet?
6.Inception (2010)
The twisted keeps coming towards DiCaprio but this one is a mind boggling story that takes you deep inside the dream and what's beyond.
7.Django Unchained (2012)
A movie where DiCaprio literally bleeds for his role as the merciless plantation owner in this award winning movie.
8.The Great Gatsby (2013)
A Classic and tragic love story mixed with beautiful pictures and jaw-dropping designs, makes this masterpiece one of the most beautiful and eye catching performances of DiCaprio.
9.Romeo + Juliet (1996)
This remake of the Shakespearean play added to DiCaprio's tragic lover image.
10.The Man in The Iron Mask (1998)
Now not all of DiCaprio's performances were as the nine listed above, he is after all human. This movie did not bring the best out of DiCaprio but we all know he will always remain a worthy actor to watch for.
Once again, congratulations to Leonardo DiCaprio and to us - his fans - for this amazing and long awaited win. I guess now I have to go see the Revenant.